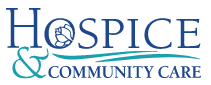 Welcome Family and Friends of Pathways Center for Grief & Loss 
As you cope with grief and loss, we invite you to take time to tune into your needs. 
You are invited to view selections from the Grief Support Video Library created by Dr. Joy Berger, Founder of Composing Life Out of Loss.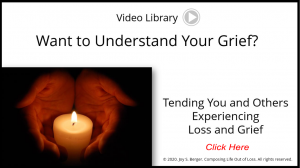 You are also invited to listen to the piano artistry of Henry Wiens, nationally recognized for his recordings of peaceful, comforting music.
Please click on song titles below to listen to music or on album covers to visit these 7 supportive webpages presented by Pathways Center.